Property development and equity offers
Black Robin's boutique property developments deliver homes that you can be proud to own and hand down from generation to generation.
Our equity offers deliver tangible benefits – as an investor, you own a direct stake in a Black Robin project by holding shares. The shares entitle you to receive any dividends during the term of your investment, and share in the potential profits at the end of the development.
Combined Property Experience
Total Project Value (circa)
We believe in building solid foundations.
Black Robin's team span a range of property disciplines, with experience across the full spectrum of property development in New Zealand.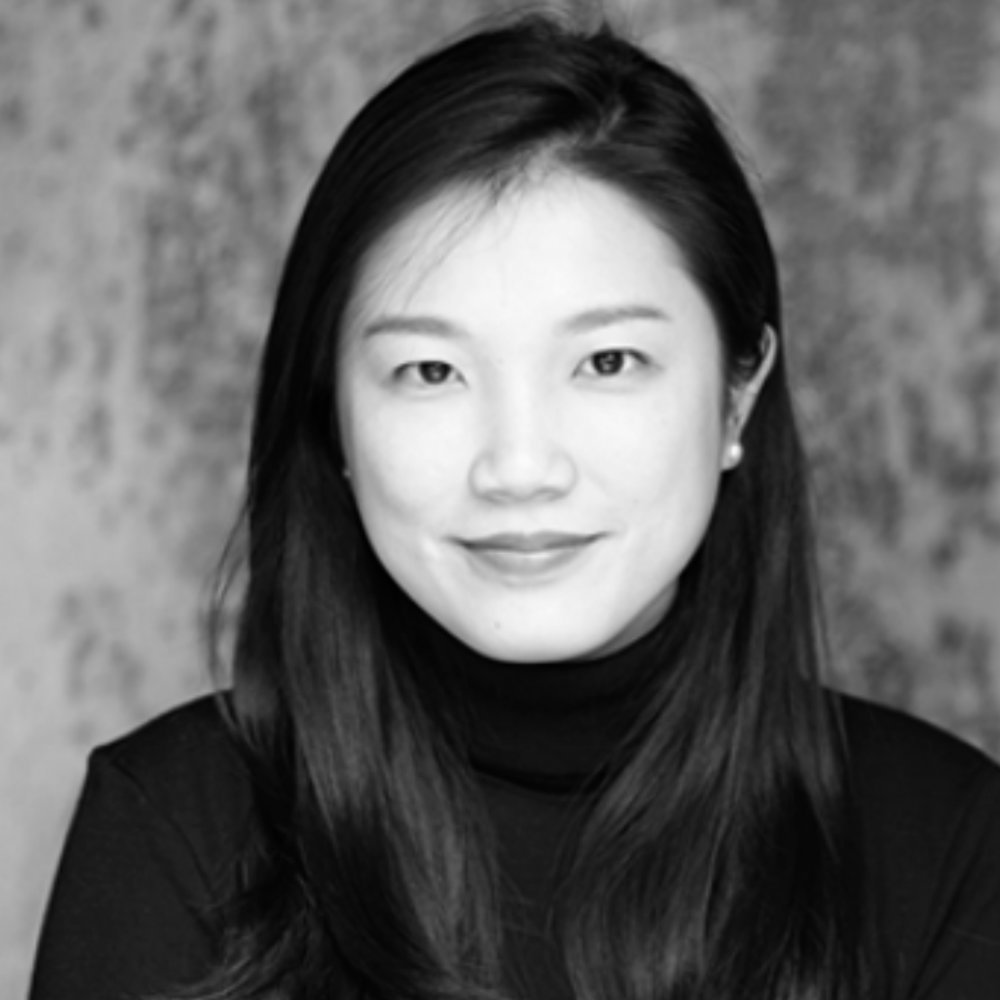 ×
Jasmine Yao
Co- Founder | Director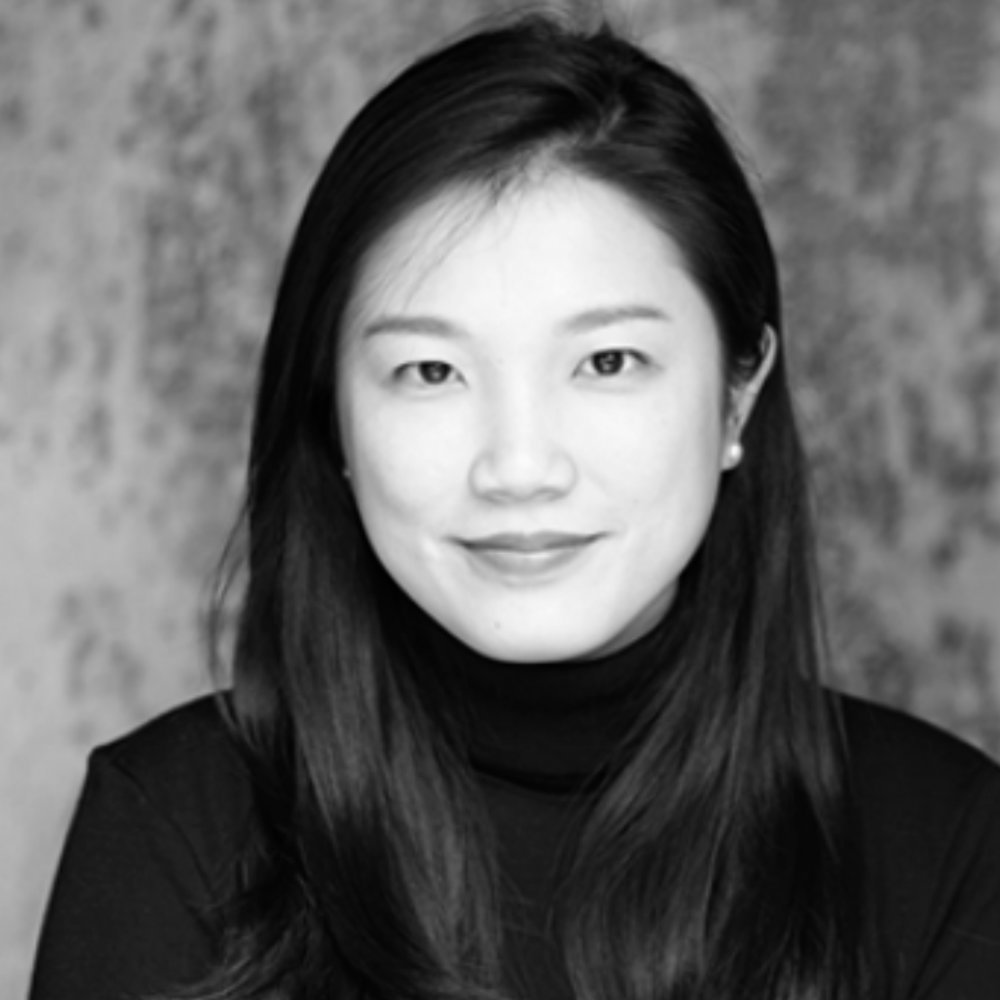 Jasmine has extensive experience in sales and marketing as well as early-stage companies. With 10 years experience in real estate and sales, she has been on both sides of the transaction and has a deep understanding of investor needs.Jasmine is a member of the Institute of Directors and comes from a legal background having been admitted to the Bar in New Zealand.
×
David Wigmore
Co-Founder | Director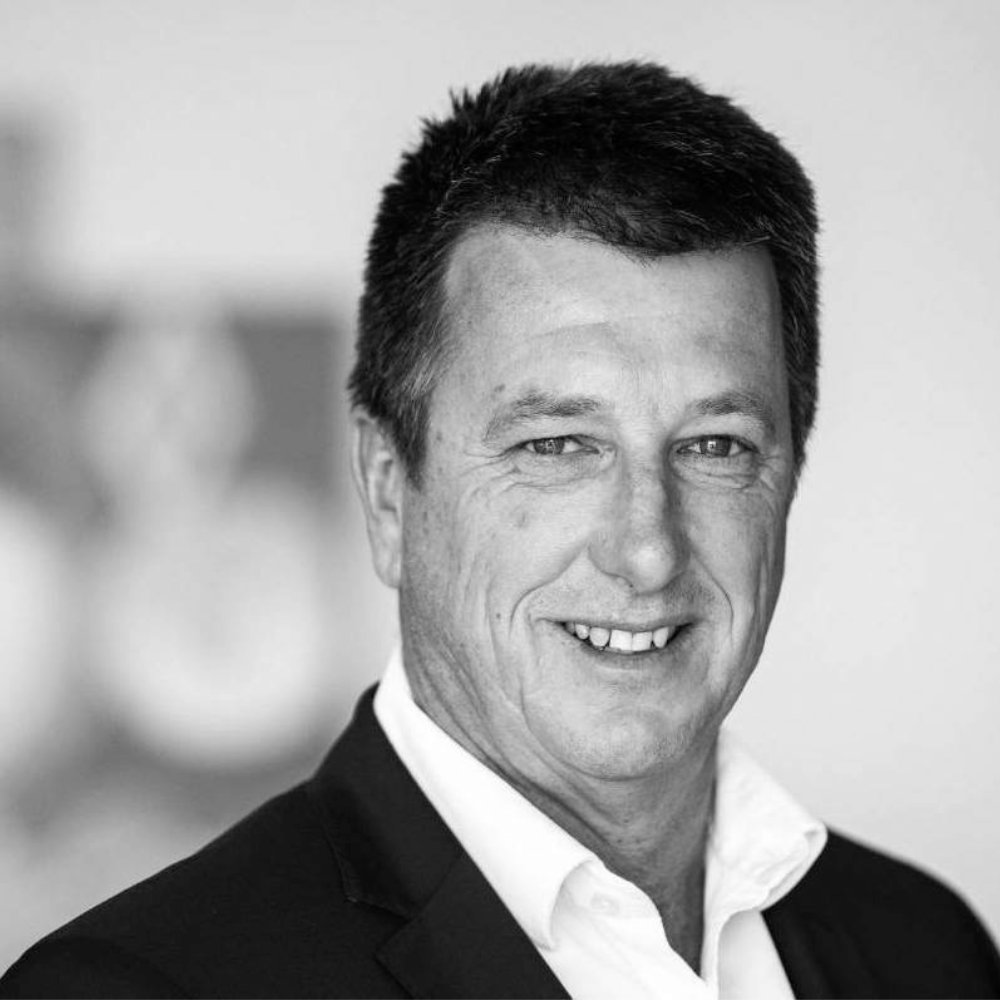 Dave is a 30 plus year property veteran. A qualified and practicing registered valuer, he has extensive development due diligence, feasibility and finance experience.Dave is a Registered Valuer, holds membership with the New Zealand Property institute, New Zealand Institute of Valuers and the New Zealand Institute of Directors. In his previous roles as National Head of Valuation and Advisory at JLL, and prior to this with EY and Colliers International, Dave has been involved in some of New Zealand's largest real estate development transactions.In addition, Dave is Chair of the Auckland Waterfront Consortium promoting the development of a waterfront stadium in Auckland, a Trustee of the New Zealand Hockey Foundation and Chair of Auckland Hockey.
×
Lloyd Parrant
Independent Director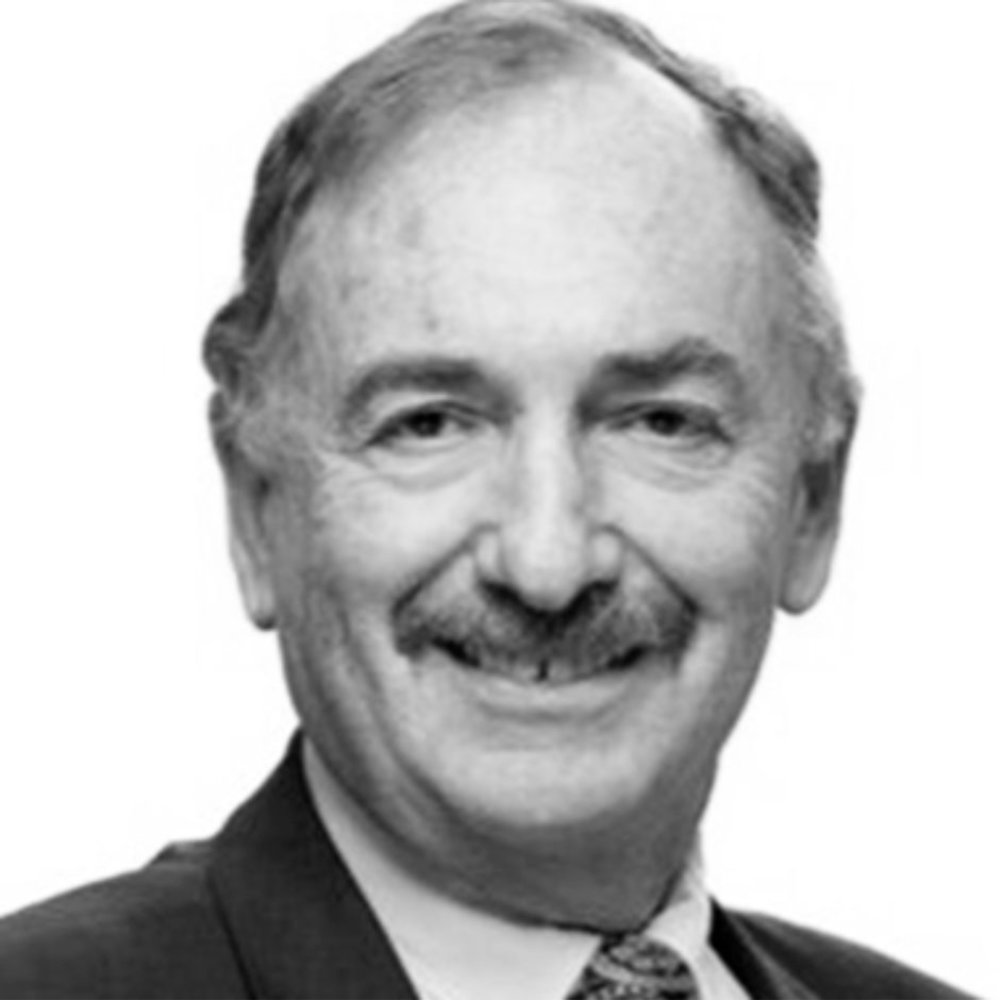 Lloyd brings to the table a wealth of knowledge and experience in business, construction and tourism. He has served as an officer in the New Zealand Army and has the ability to relate to people across the spectrum of society.He is a capable and practical architectural designer and project manager and he has been a consultant and advisor to many companies including GE Capital, Siemens and Macquarie Capital as well as individuals in property development and investment for the last 20 years.Lloyd has been a director of a Macquarie Bank infrastructure company and currently holds directorships in various companies including construction material distribution and car-park construction companies.Lloyd has been a commercial and residential property owner in his own right and has developed, opened and operated a chain of tourist accommodation complexes throughout New Zealand. He is well connected in the business and finance community and is a talented, lateral thinking, solution focused strategist and negotiator.Lloyd uses his vast experience and connections when advising on re-structuring or deal negotiating, to maximise the potential of businesses and properties.More information about Lloyd's projects are available on his website:
http://www.worldwidebuilding.co.nz/
×
Nina Baxter
Investor Relations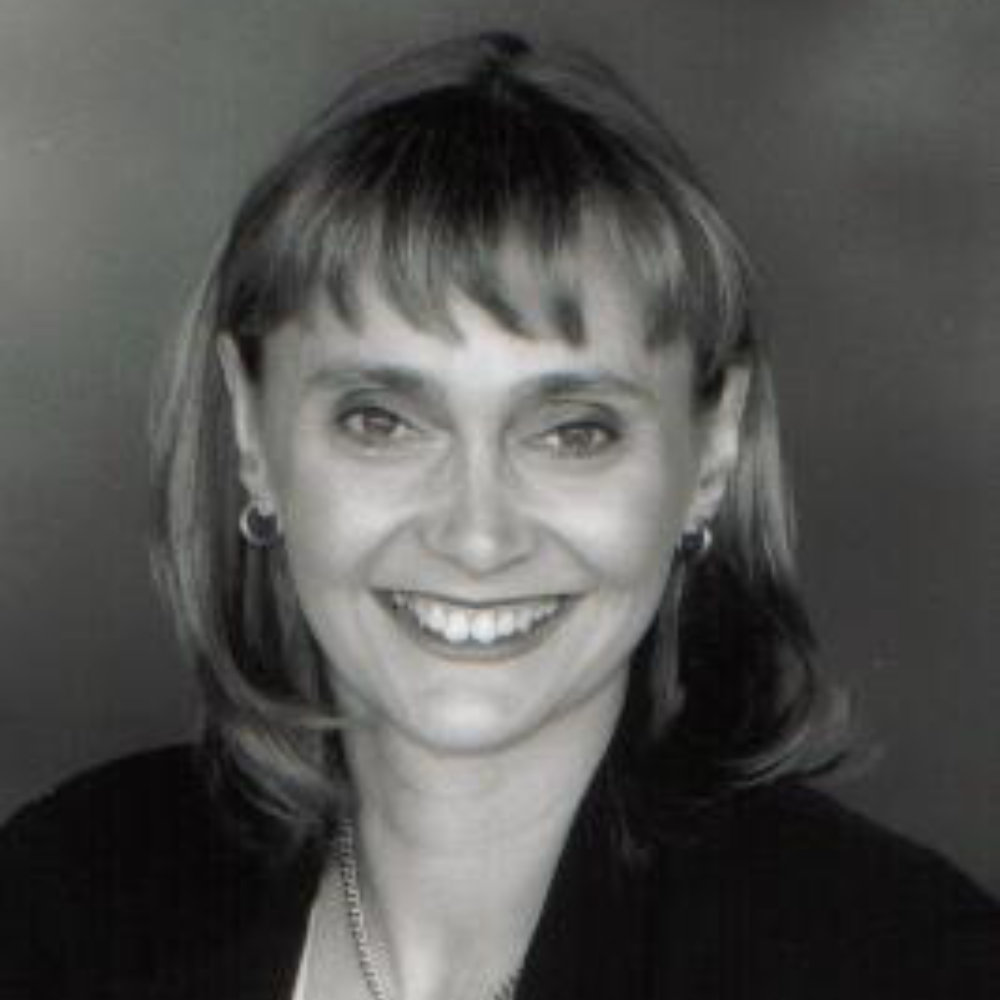 Nina comes from a diverse background in sales, marketing and client relations working in multiple industries during her corporate career. For over twenty years, Nina has run her own event management consultancy company specializing in high end corporate events. She has worked with international and national brands and brings with her years of experience in marketing, event promotions and delivering high levels of customer satisfaction and retention.Having come from a background of concept to conclusion project management; her skillset includes planning, logistics, finance, technical knowledge, creativity, logistics and project facilitation and execution.
×
Gavin Hawke
Investor Relations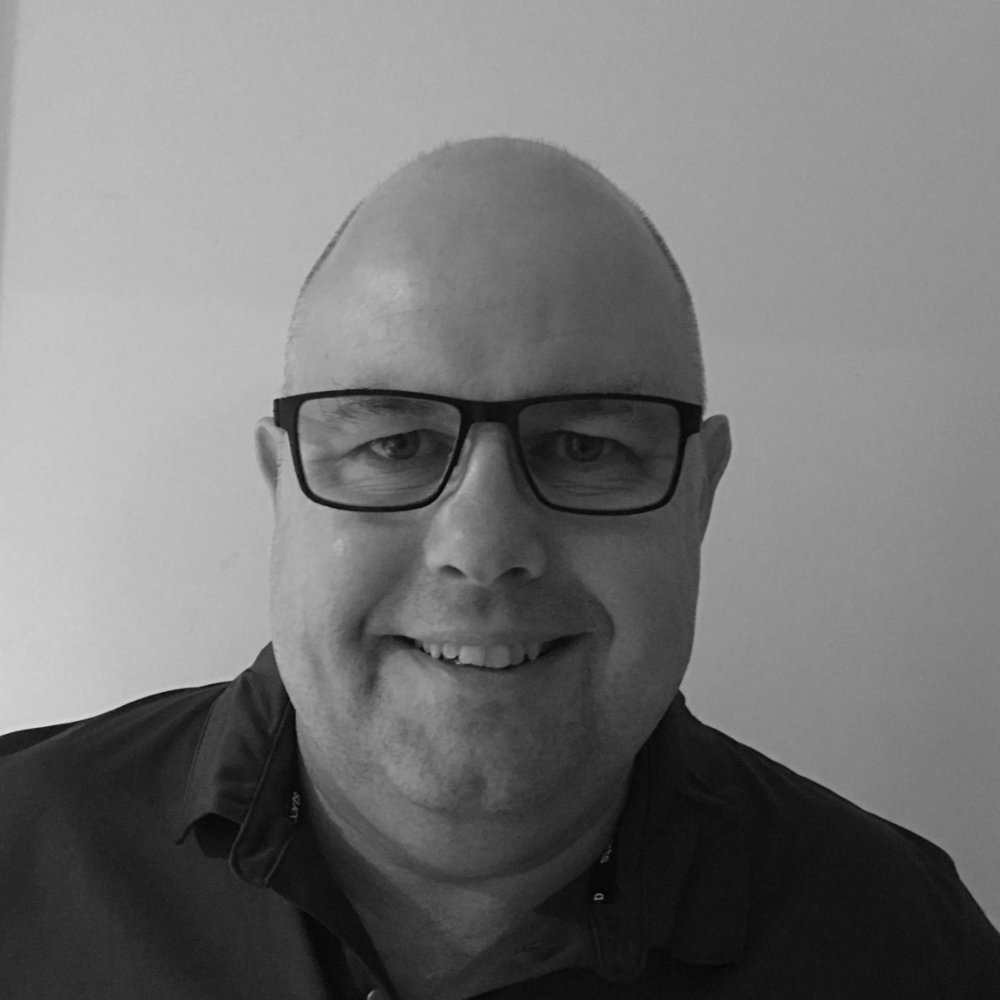 Gavin has over 30 years' experience in advertising sales and as a media broker where he provides a high professional standard with afocus on building and developing long lasting relationships with clients and suppliers. Gavin's professional expertise and skillset along with his eye for detail and customer service mindset constantly delivers successful outcomes for his clients.Gavin is also passionate about hockey and is actively involved at many levels from local club competitions through to internationals and he provides valuable governance expertise for North Harbour Hockey as a board member and is also a member of continental and international committees for the development of Hockey Officials.