Property Development and Investment
Black Robin's mission is to use our knowledge and experience to deliver returns on investment with a business model that enables our investors to share in our success. It's as property development should be.
Property development and equity offers
Black Robin's boutique property developments deliver homes that you can be proud to own and hand down from generation to generation.
Our equity offers deliver tangible benefits – as an investor, you own a direct stake in a Black Robin project by holding shares. The shares entitle you to receive any dividends during the term of your investment, and share in the potential profits at the end of the development.
Boutique developments that generate wealth for home owners and investors alike.
Combined Property Experience
Total Project Value (circa)
We believe in building solid foundations.
Black Robin's team span a range of property disciplines, with experience across the full spectrum of property development in New Zealand.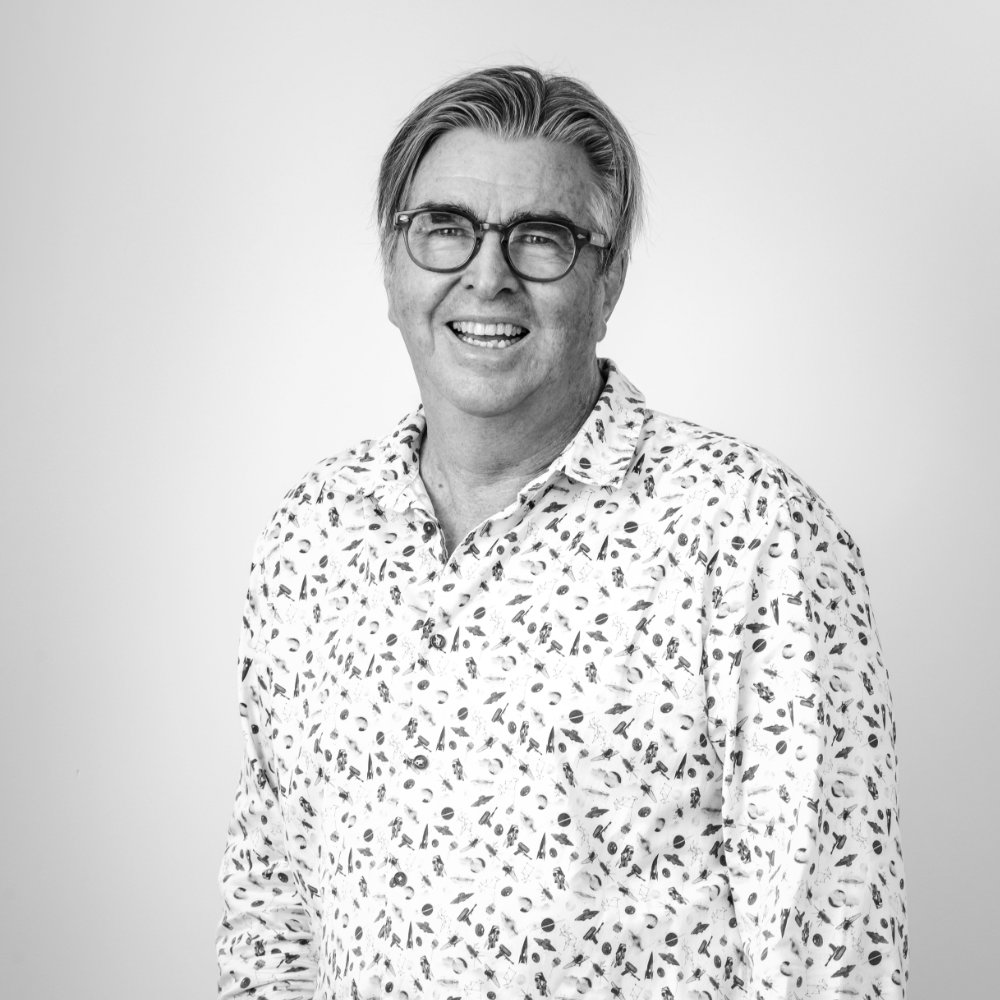 Chairman | Independent Director